2020 Boobs Day (belated)
Well, 2020 was a year. Like most people, I can't wait for it to be over. Nevertheless, a couple of high points rolled around as they do every year: Boobs Day (オッパイの日) on August first and Nice Boobs Day (いいオッパイの日) on November eighth. See my previous posts for the reasons these exist (spoiler: puns).
In any case, I did a Zatanna for Boobs Day: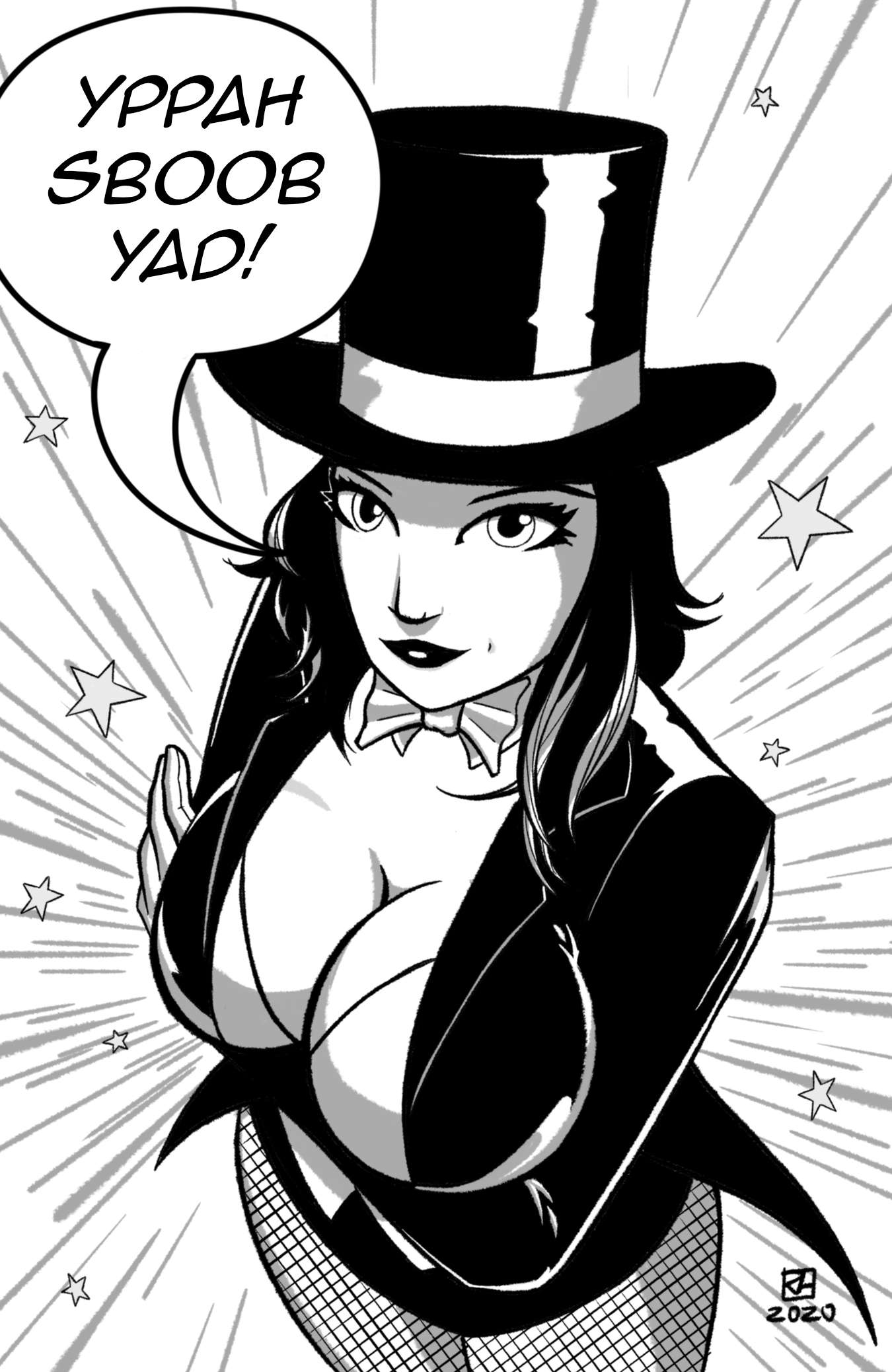 And followed that up with the Hades version of Aphrodite: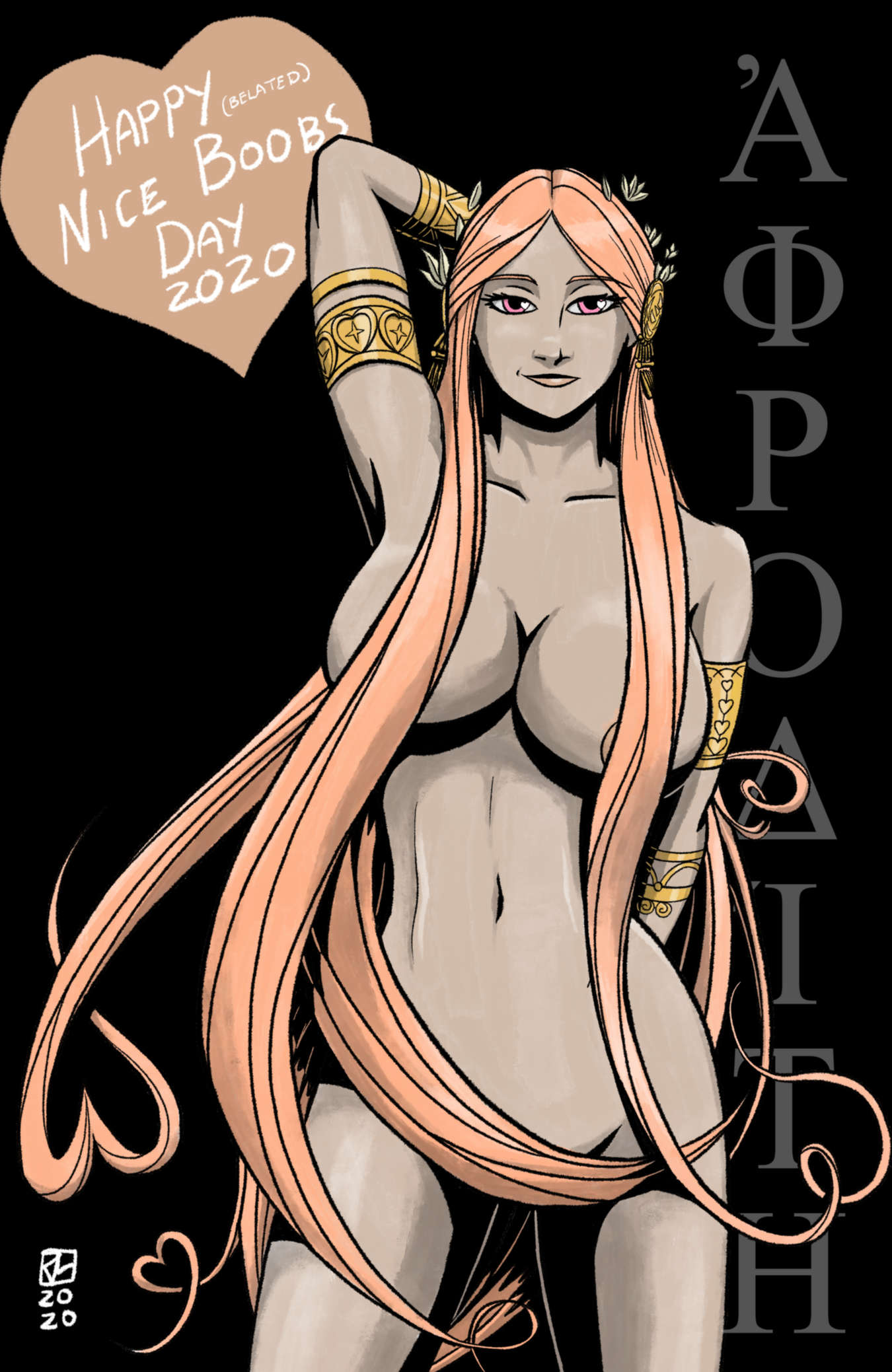 Posted both of these to my Instagram, so they're not quite as late as this post would suggest. A Merry Boobmas to you all!